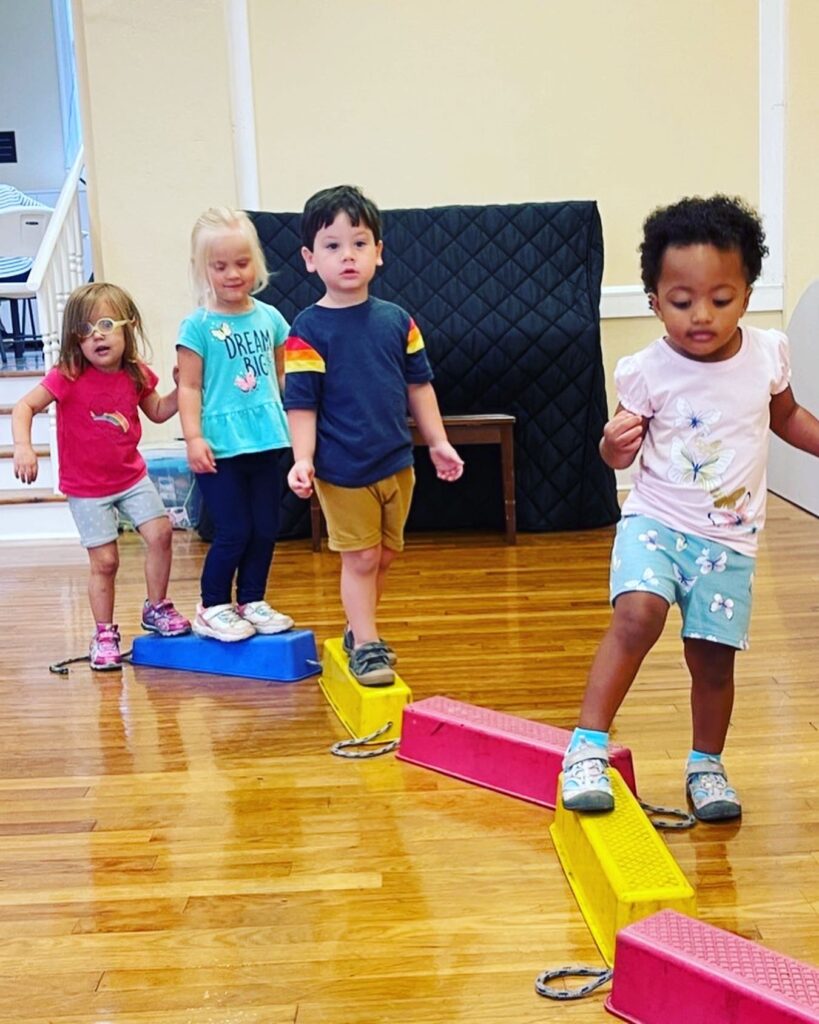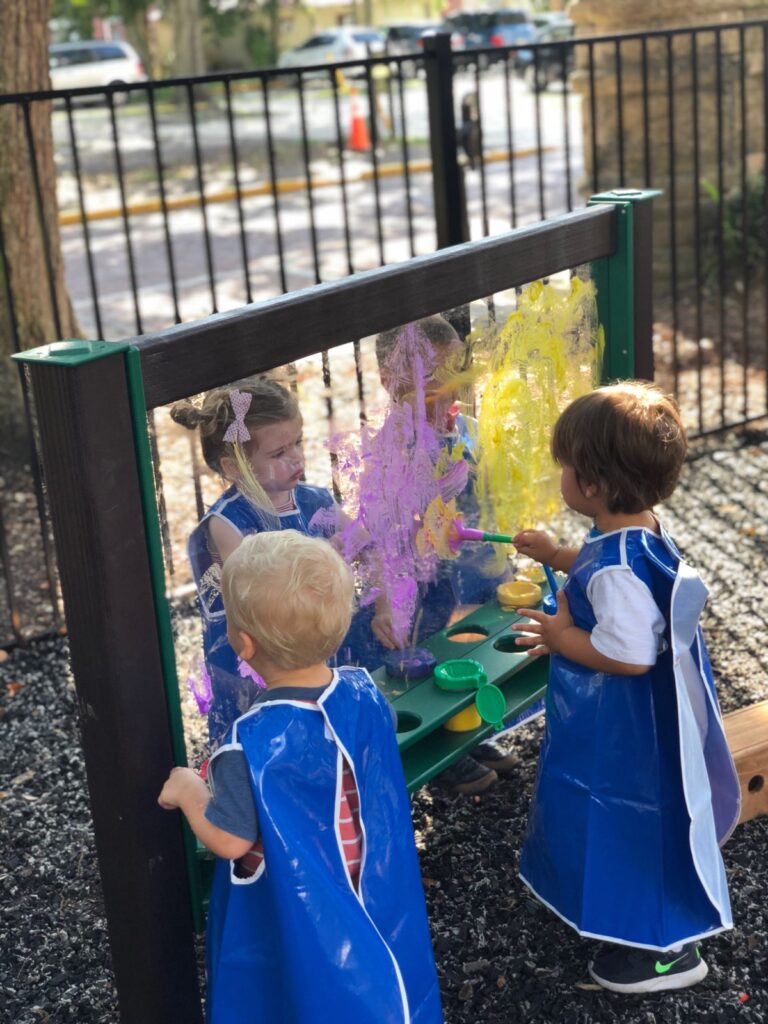 We welcome volunteers!
We love our volunteers and have many opportunities for them.  Some opportunities:
We love to have baby cuddlers in our infant room to rock, hold, and play with our littlest preschoolers!
We have classroom volunteers who will read a favorite story, share about careers (we have had visits from nurses, veterinarians, small animal handlers, and even an entomologist!), share their cultures, and help at parties and special events like our annual Get-Fit-A-Thon.
We need chaperones for VPK field trips.
and more!
All volunteers must have a background screening with MPC's background screening company. These screenings last for three years.
If you are interested, please go to the following link for your screening and let us know to look out for it:
https://bib.com/SECUREVOLUNTEER/MEMORIAL-PRESBYTERIAN/