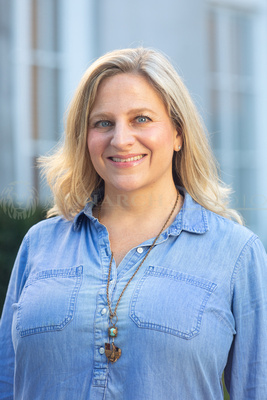 Ms. Monica Beckwith Hicks
Memorial PDS Director  
Ms. Monica has been the director of Memorial Presbyterian Day School since 2016.  She has been involved with education since 1998, and has been a teacher from preschool through high school, a curriculum coordinator, an instructional coach, and a director of Christian Education.  Monica is a Flagler College graduate and has her Master of Education degree in Educational Leadership from Southeastern University and her Certificate in Early Education Leadership from Harvard Graduate School of Education. She is married to Chad and they have two sons at the University of Florida (Go Gators!), Mason and Jude, and two Cavalier King Charles Spaniels, Spaulding and Ollie.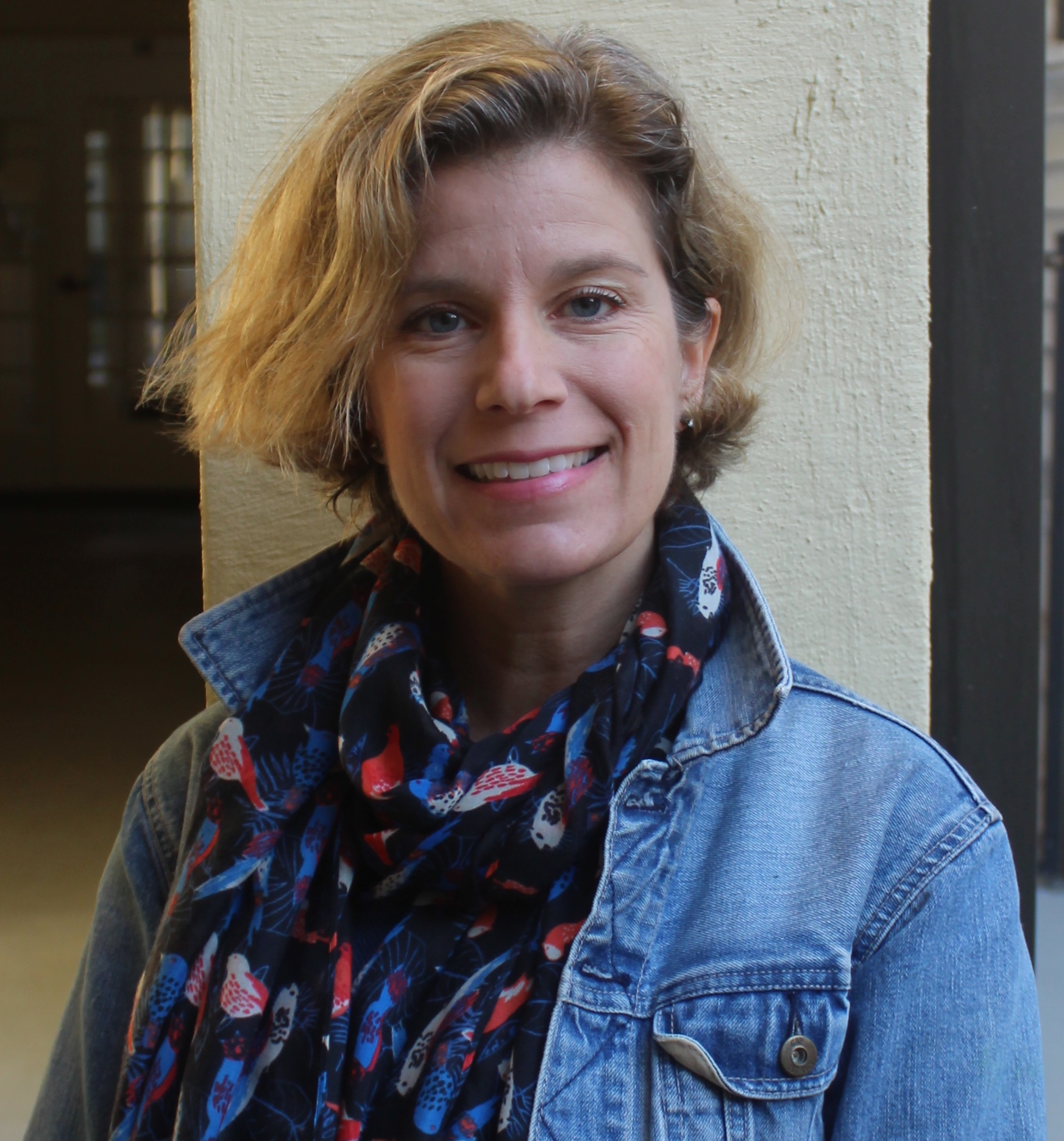 Ms. Nancy Thompson
VPK Shark Senior Lead Teacher
Ms. Nancy grew up on Long Island and moved to St. Augustine to attend Flagler College.  Like so many Flagler grads, she and her husband decided to stay in St. Augustine.  They have one daughter, a high school junior, who is a Memorial PDS alumna.  Her own great experience as a PDS parent led her to become an assistant teacher in VPK and then later to be the lead teacher in 3PK.  Nancy returned to the VPK classroom, her first love, two years ago. This is her 12th year at PDS.  She loves to learn and enjoys going to preschool trainings where she gets new ideas to implement in her class.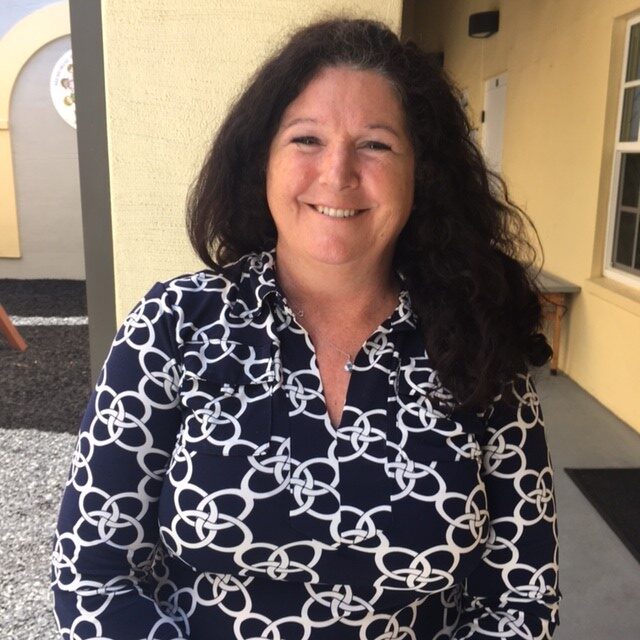 Ms. Kerry Prodromides
VPK Shark Lead Teacher and Mentor Teacher / Instructional Coach
Ms. Kerry retired from St. Johns County School District after many years as both a general education teacher and as a special education teacher.  She decided that full retirement wasn't for her so started working at PDS in 2017 as a VPK teacher.  She  transitioned to be a mentor teacher and an instructional coach to help all of our teachers be the best teachers possible, and is now going back in the classroom to be a VPK Shark too!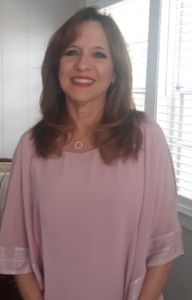 Ms. Gina Deming
VPK Dolphins Lead Teacher
Ms. Gina is the new 5 day VPK teacher. She has her National CDA credential and has enjoyed teaching preschool students for many years. She and her late husband helped plant a church in Melbourne, Florida where he was the teaching pastor for 18 years. She recently relocated from Palm Bay, Florida to be near her son, daughter-in-law, and new granddaughter. Ms. Gina is excited to be a part of the staff at PDS and looks forward to teaching and making new friendships in this new chapter of her life.
Ms. Candice Ardito
VPK Dolphins Assistant Teacher
Ms. Candice is originally from Mozambique, Africa and speaks English, Portuguese, Swahili, and a little French. She moved to the United States in 2010 where she lived in St. Louis, MO and earned her Child Development Associate certification; she moved here to St. Augustine last April.  Ms. Candice is married and and has three children, 14, 11, and 5 years old. In her free time she likes to crochet and do Zumba. Now that all of her children are in school she decided to join the workforce, and we are very happy she is part of the PDS family!
Ms. Lindsey Hailey
3PK Seahorse Lead Teacher
Ms. Lindsey is a graduate of the University of Florida 2009 (Go Gators!!! and she will always be willing to talk about her Gators).  She comes from a family of educators and started working with young children when she was 13 years old.  She is very involved in her eldest daughter's education as a classroom volunteer and member of the School Advisory Council. After leaving the corporate world, Ms. Lindsey knew her love was in Early Childhood Education.  Young children also know Ms. Lindsey as working in the church nursery, as their preschool Sunday School teacher or VBS teacher in the summer. Ms. Lindsey is excited for her 3rd year with the 3PK Seahorses.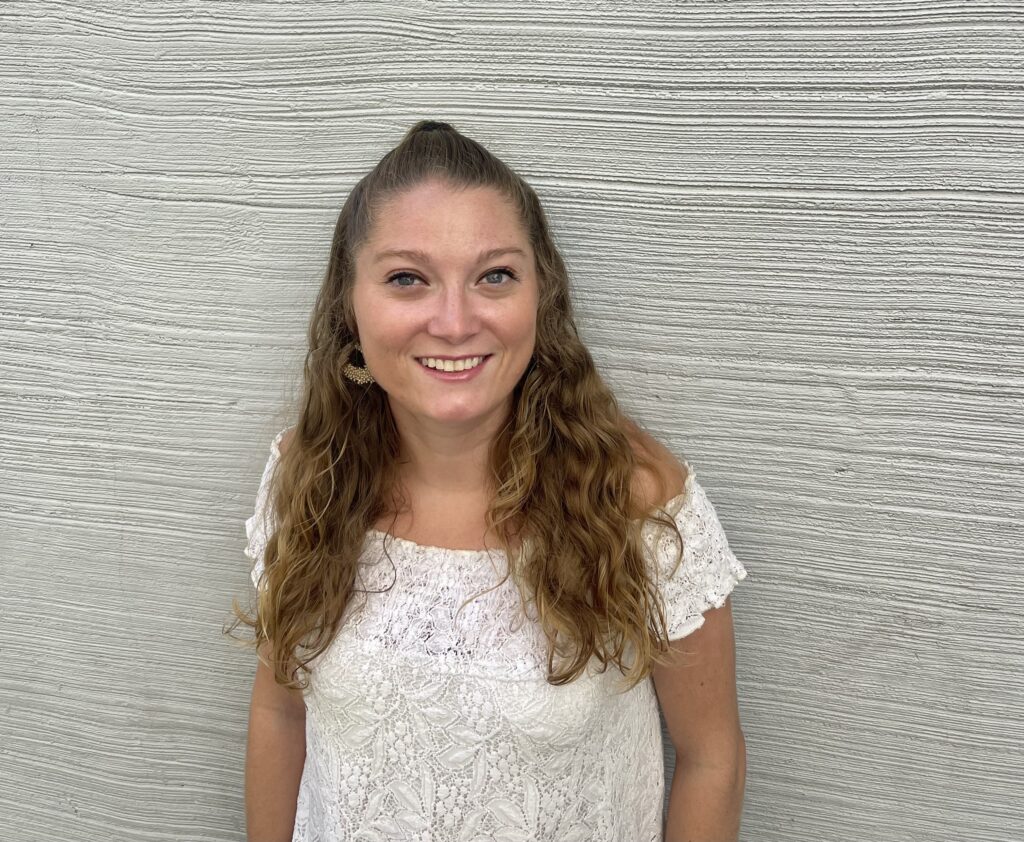 Ms. Elizabeth Greco
3PK Seahorse Assistant Teacher
Ms. Elizabeth is a graduate of St. Augustine High School and is the daughter of educators.  She knew at a young age that she wanted to be a teacher so took all of her preschool education classes before she even got out of high school!  Ms. Elizabeth has two young children (including one in our VPK program) and this is her 4th year at Memorial PDS.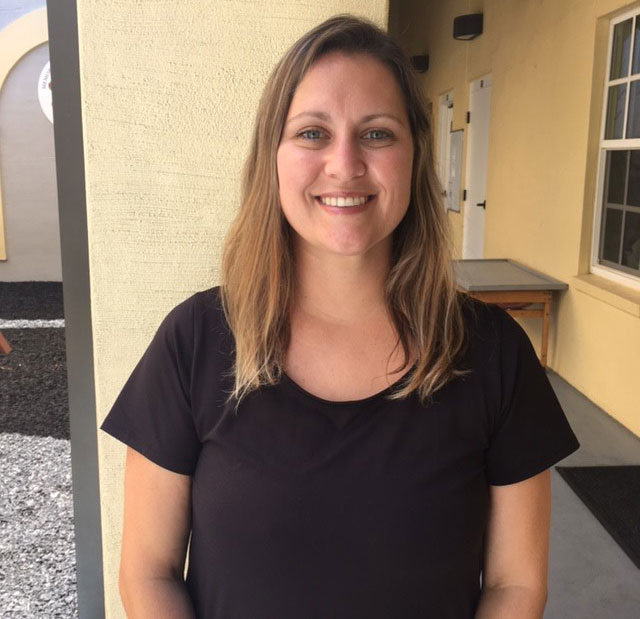 Ms. Jen Metych
2PK Otters Senior Lead Teacher
Ms. Jen is in her sixth year at PDS and received her advanced credential in preschool teaching two years ago. She has four children of her own from elementary school to college and enjoys spending her time at soccer games, dance recitals, and her children's other activities! Ms. Jen is happy to be in 2PK as she loves the little ones and misses when her own children were that age! She is loved by all the children at PDS.
Ms. Miranda Rowe
2PK Otters Teacher
Ms. Miranda has been teaching for ten years but this is her first year at Memorial PDS. This is also her first year with 2PK.  She is the mother of two boys who are in 3PK and VPK at PDS, and they have three dogs.  When she is not teaching she enjoys being outdoors.  Ms. Miranda looks forward to a great new school year!
Ms. Dena Kelly
Infant Class Guppies Teacher
Ms. Dena has her National CDA and has worked in early childhood education for over 30 years; this is her first year at Memorial PDS.  She was born in Iowa and recently moved here from Sarasota to head up our new infant program.  Ms. Dena is a big hockey fan and especially loves going to Tampa Bay Lightning games.  She has two grown daughters, one grandson, and a dog named Bella.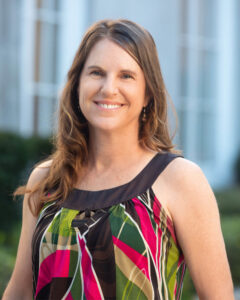 Ms. Kristen Shaughnessy
Sunshine Club Teacher
Ms. Kristen is the accounting clerk for Memorial Presbyterian Church, and she always enjoyed the children she saw while at work in the finance office.  We are lucky that she decided to take us up on our offer of teaching our early morning children before she goes to her "day" job in the other wing of the church!  Ms. Kristen graduated from the University of North Carolina with a degree in finance, and also spent a year in the domestic peace corps.  Many of our students know her as their soccer coach as she does that too!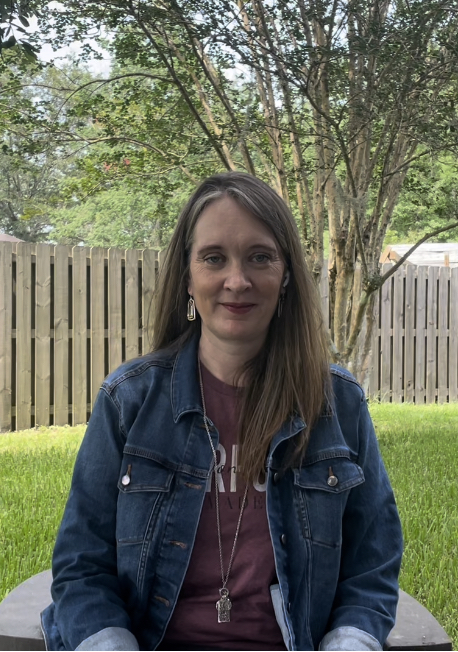 Ms. Amy Lasswell
Extended Day and STEAM Music Teacher
Ms. Amy joined the staff at Memorial PDS in September.  She holds a Bachelor's degree in Music Education from the University of Oklahoma and a Master's degree in Music Therapy from Florida State University.  She is currently a board-certified music therapist. Amy met her husband, John, in the marching band at the University of Oklahoma.  They have two daughters, Emma and Caitlin.  In addition to her duties at PDS, Ms. Amy is also the Teaching Leader for Bible Study Fellowship's St. Augustine class.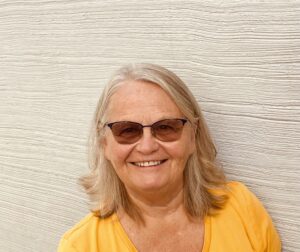 Ms. Sheila Williams
Extended Day and STEAM Art Teacher
Ms. Sheila has her BA in early childhood education and has taught for many years out of state and also for a few years here in St. Augustine.  In recent years her specialty has been in Extended Day where she excels in creating innovative centers where children can learn as they play. Her creative ideas and love of children have led her to us and we are happy to have her!  Ms. Sheila has two grown daughters and three grandchildren–two of whom attend our school!