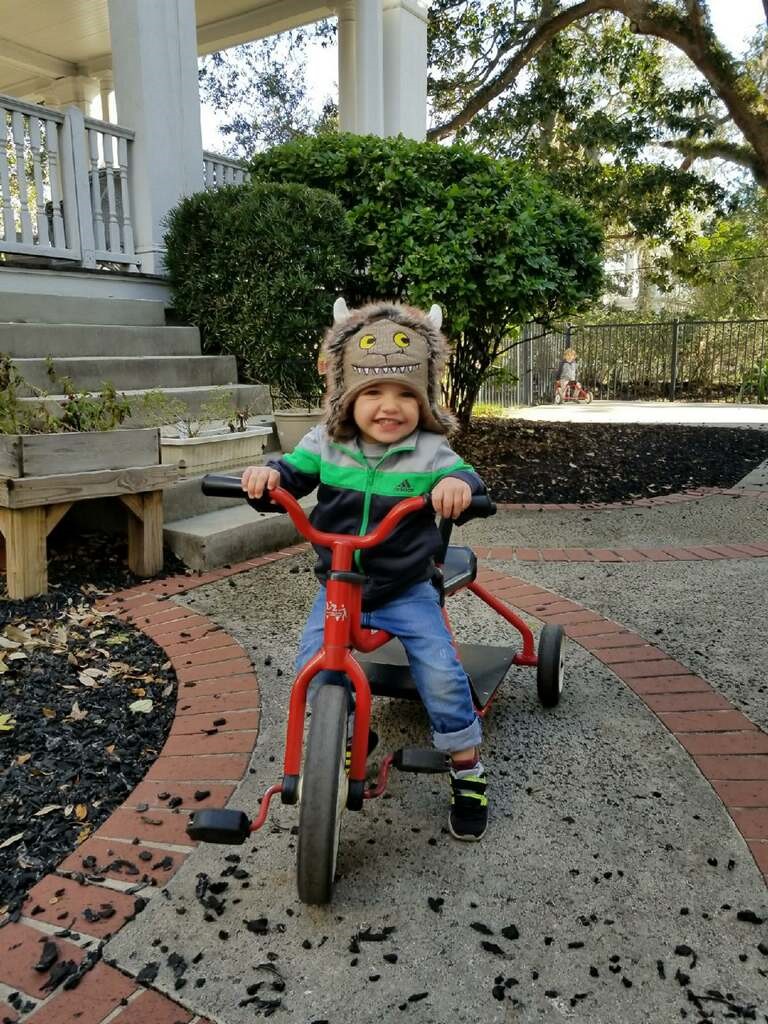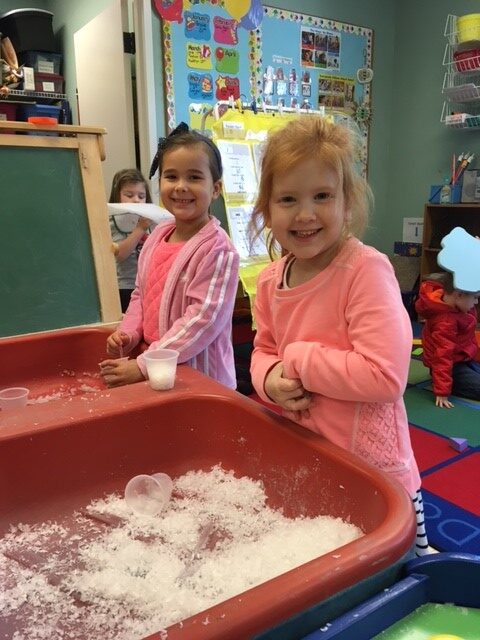 Security
Our children's safety is always a top priority, and we have made a lot of upgrades over the past several years. The PDS wing, while part of the overall Memorial Presbyterian Church campus, has a separate entrance and is set apart by locked doors. The main PDS entrance has a security camera and door buzzer so that approved families can be buzzed into the school during early or late drop-off times when the door doesn't have the director or a teacher personally opening it. All teachers have a level 2 background check (an extra high level of screening), and volunteers are also background checked as well as directly supervised by teachers at all times when with children.
Brightwheel
We utilize a program called Brightwheel to help keep children secure through the program's digital sign-in and sign-out platform as well as to facilitate quick communication between parents and teachers. Teachers use brightwheel for recording and tracking daily events and activities in the classroom and managing administrative tasks like attendance. Parents receive private messages and pictures delivered to their mobile devices throughout the day. If parents or guardians do not have a smart phone, they may use a home computer to view the messages and pictures and can use one of our school tablets to sign children in and out each day.
Additional Communication
If parents want to communicate something to all of their child's teachers as well as the director quickly, such as a late arrival or an absence, we utilize the brightwheel system. All teachers and the director have their own email addresses, and faculty is also available to talk in person and are happy to set up a conference by request if morning or afternoon arrival and dismissal times do not allow enough time or if there is something private. In addition, teachers offer general conferences at the the end of each semester.
Families receive a PDS weekly email update and a longer PDS monthly newsletter with a calendar of school events. Teachers also regularly update their own families, and do so in different ways that best fit their personal styles (monthly calendars, weekly updates, emails, brightwheel announcements, etc.).